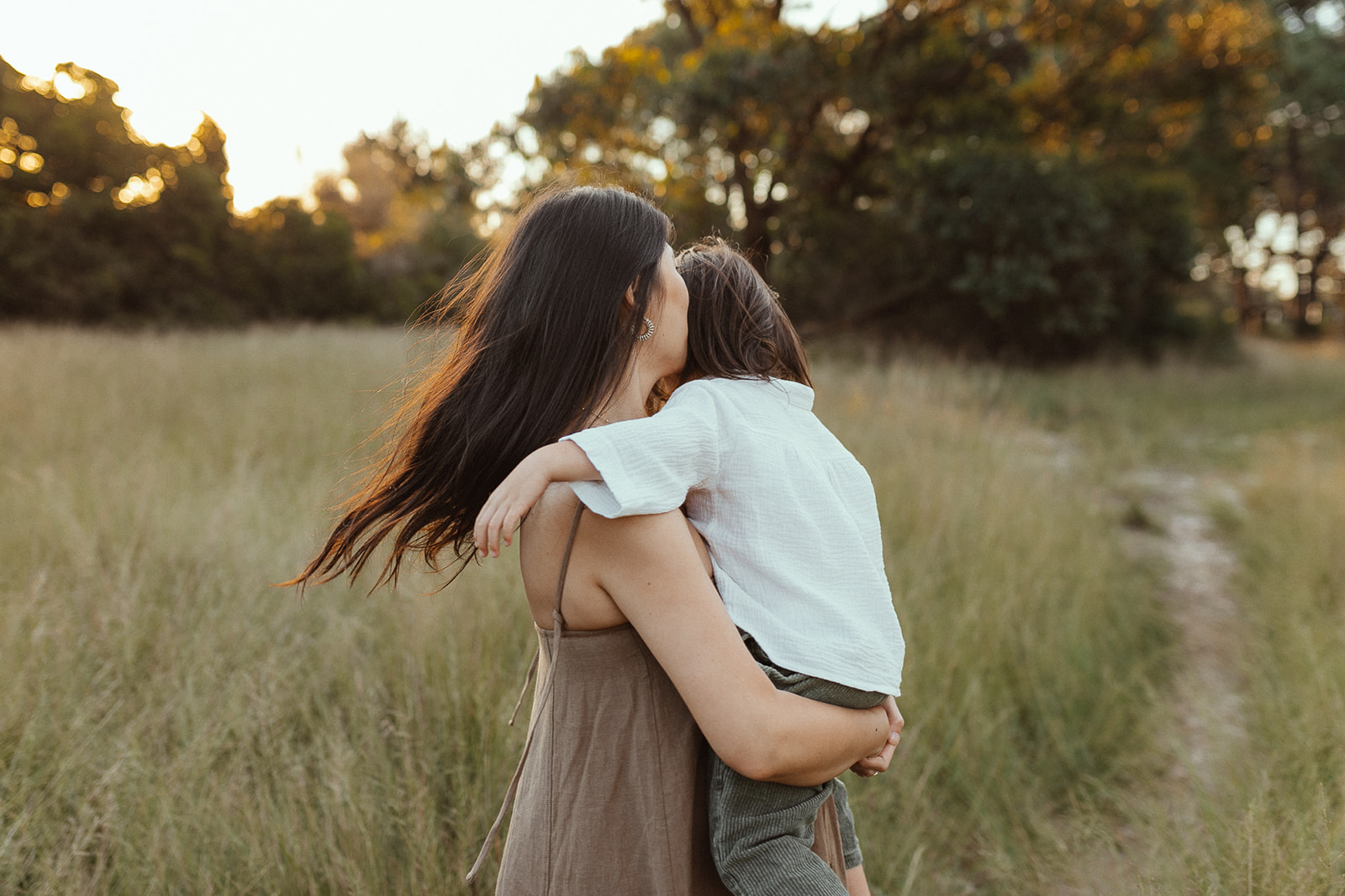 Because, sometimes we all have questions.
Here are some answers for the most frequent asked questions. Everything you want to know, in one place. Take a second and look through them. If you can't find your question below, feel free to reach out.
Do you travel for shoots?
I'm always keen to hop on a plane, train or uber and capture you and your love in your favourite place. Travel fees may apply but don't hesitate to contact me and we can chat about what that would look like.
How many photos can we expect?
It definitely varies, depending on the package you choose. Not to worry though. I promise, I always deliver plenty of images of everything I capture. You will get enough images that tell your story to the fullest.
Do you help planning?
Yes, please! Let me know what you need help with and let's plan something epic together.
Does your session fee include the images?
Yes, it does! All digital images are already included for you! Additional costs may apply for albums and prints.
How long does it take to get our photos?
For couples and families it's usually 2-3 weeks.
For elopements and weddings, it's 6-8 weeks. However, I'll deliver a selection of sneak peaks the week following your special day.
We're super awkward in front of the camera!
Try to not worry about it! A huge part of my approach is to help you feel comfortable. I will give direction & cues when needed. Just try to be fully present and enjoy the moments with your beloved one(s).
How do payment schedules work?
For all bookings, I require a non-refundable 30% deposit to secure your date. The remaining 70% is due on the date of the shoot or wedding.
What if the weather is bad?
I encourage you to embrace whatever weather comes our way. It makes your shoot unique and beautiful. However, if it's totally crazy weather, we can absolutely reschedule.
Do you offer albums or prints?
Absolutely! I offer deckled edge fine art prints (check them out under "services") and custom made albums. Just let me know that you are interested in prints when you inquire and I'll send you further information.
When is the best time to shoot?
Definitely sunrise or sunset. Most of the time I shoot about an hour before sunset. Beautiful light is so important and makes such a huge difference.
Can we meet you before booking?
Yes! I'm always down for a good oat-latte or face-time call. But seriously, I'd love to get to know you and talk with you before you make your decision. Hiring a photographer is a huge decision and it's super important to me that you find the perfect fit for your special day.
What if we don't want our photos on your social media?
I totally respect your decision to keep your images private. However, I'd love for everything I shoot to be a part of my portfolio. That's probably also how you found me, right? Let me know if you still want to keep the images just for yourselves and we'll find a solution together.